Victoria will go to the polls on 24 October 2020 to elect new councillors for most of the 79 local councils in Victoria with a few notable exceptions.
Voting is compulsory and the elections will be conducted entirely by post. Postal votes most be posted by 23 October at 6pm to count.
As a radio program covering the issues of Geelong, the Surf Coast and Bellarine Peninsula, we'll be focusing on the elections for the City of Greater Geelong (11 councillors), Golden Plains Shire (7 councillors), the Borough of Queenscliffe (5 councillors) and Surf Coast Shire (9 councillors).
The City of Greater Geelong and Surf Coast Shire are subdivided into four wards each, while the Golden Plains Shire and Borough of Queenscliffe are not subdivided.
COVID-19 has changed the nature of campaigning, making online resources such as this a valuable place for voters to learn more about who is running in their area.
Timeline
| | |
| --- | --- |
| Close of Rolls | 28/08/2020 at 4pm |
| Open Nominations | 17/09/2020 at 9am |
| Close Nominations | 22/09/2020 at 12pm |
| Ballots Posted | From 06/10/2020 |
| Postal Votes Due | 23/10/2020 at 6pm |
| Election Day | 24/10/2020 |
| Results From | 30/10/2020 |
| Last Day For Results | 13/11/2020 |
Do you know how council elections work?
Try out our election calculator to understand how candidates get elected and even enter your own vote data to see what the result might be!
City of Greater Geelong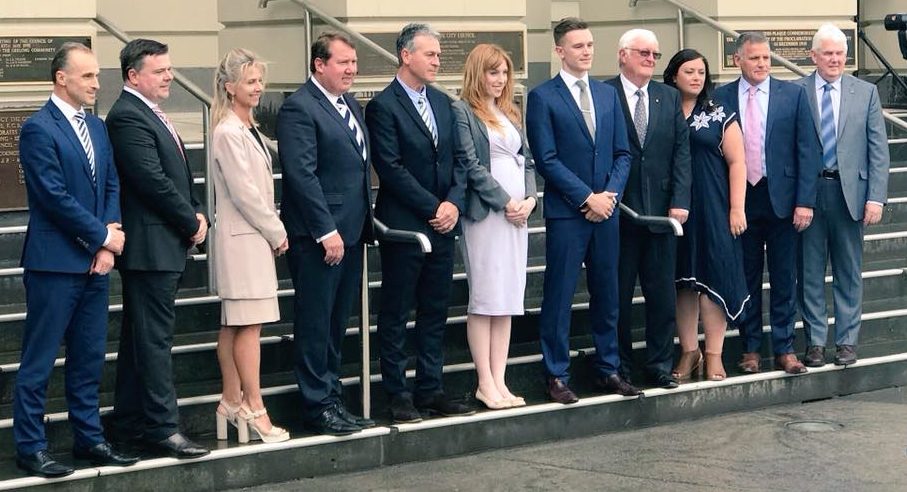 View City of Greater Geelong profile
Bellarine (Greater Geelong)
10 candidates, 3 vacancies. Bellarine (Greater Geelong) electorate profile and candidates
| | | |
| --- | --- | --- |
| Tom O'Connor | Independent | View |
| Elise Wilkinson | Independent | View |
| Stephanie Asher | Independent | View |
| Trent Sullivan | Independent | View |
| Naomi Adams | Animal Justice Party | View |
| Jim Mason | Independent | View |
| Michael Fairweather | Independent | View |
| Cory Wolverton | Greens | View |
| Tom Harrison | Independent | View |
| Stephen Simmonds | Independent | View |
Brownbill (Greater Geelong)
12 candidates, 3 vacancies. Brownbill (Greater Geelong) electorate profile and candidates
| | | |
| --- | --- | --- |
| Sandi Dwyer | Independent | View |
| Bernie Franke | Independent | View |
| Alex Csar | Independent | View |
| Peter Murrihy | Independent | View |
| Stretch Kontelj | Independent | View |
| Sarah Mansfield | Greens | View |
| Eddy Kontelj | Independent | View |
| Gabriel Wenyika | Independent | View |
| Dean Hope | Independent | View |
| Louis Hehir | Independent | View |
| Jose Rodriguez | Independent | View |
| Melissa Cadwell | Independent | View |
Kardinia (Greater Geelong)
12 candidates, 3 vacancies. Kardinia (Greater Geelong) electorate profile and candidates
| | | |
| --- | --- | --- |
| Jack Williams | Independent | View |
| Ron Nelson | Independent | View |
| Andy Richards | Independent | View |
| Pat Murnane | Independent | View |
| Atamjit Singh | Independent | View |
| Belinda Moloney | Independent | View |
| Anthony Hamilton-Smith | Greens | View |
| Bruce Harwood | Independent | View |
| Andrew Alexander | Independent | View |
| Mark Brunger | Independent | View |
| Jen Gamble | Animal Justice Party | View |
| Michael Stangel | Independent | View |
Windermere (Greater Geelong)
5 candidates, 2 vacancies. Windermere (Greater Geelong) electorate profile and candidates
| | | |
| --- | --- | --- |
| Enamul Haque | Independent | View |
| Kylie Grzybek | Independent | View |
| Monique Connell | Independent | View |
| Anthony Aitken | Independent | View |
| Sarah Hathway | Socialist Alliance | View |
Surf Coast Shire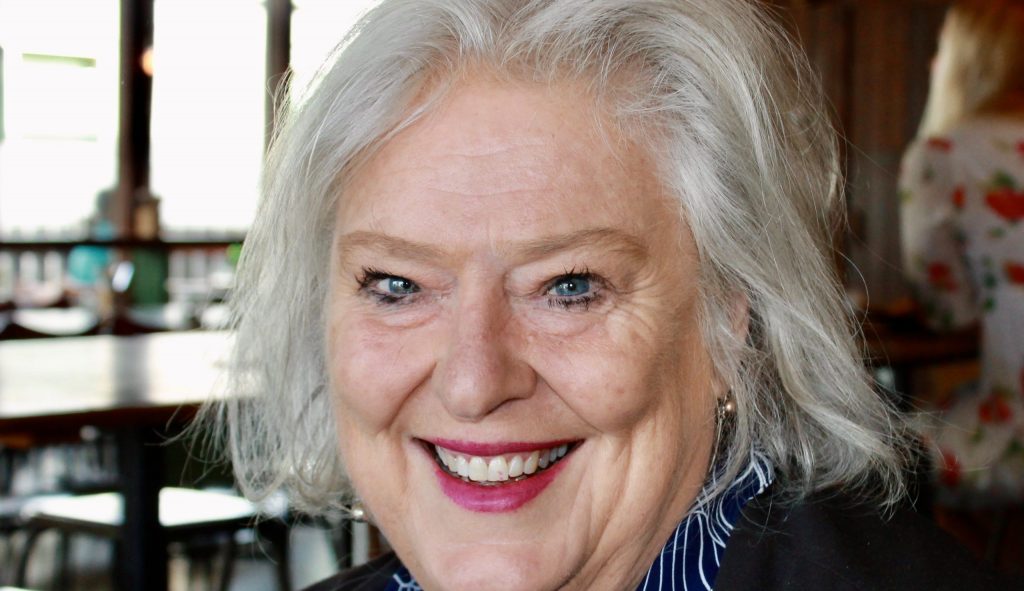 Torquay (Surf Coast)
10 candidates, 4 vacancies. Torquay (Surf Coast) electorate profile and candidates
| | | |
| --- | --- | --- |
| Maurice Cole | Independent | View |
| Amber Potter | Independent | View |
| Kate Gazzard | Greens | View |
| Martin Duke | Independent | View |
| Paul Barker | Liberal Democrats | View |
| Rose Hodge | Independent | View |
| Rob Bullen | Independent | View |
| Monica Winston | Independent | View |
| Liz Pattison | Independent | View |
| David Bell | Independent | View |
Anglesea (Surf Coast)
5 candidates, 2 vacancies. Anglesea (Surf Coast) electorate profile and candidates
| | | |
| --- | --- | --- |
| Libby Stapleton | Independent | View |
| Tony Revell | Independent | View |
| Raylene Fordham | Independent | View |
| Mike Bodsworth | Independent | View |
| Liz Wood | Independent | View |
Winchelsea (Surf Coast)
5 candidates, 2 vacancies. Winchelsea (Surf Coast) electorate profile and candidates
| | | |
| --- | --- | --- |
| Kirsty Metcalf | Independent | View |
| Heather Wellington | Independent | View |
| Adrian Schonfelder | Independent | View |
| James McIntyre | Independent | View |
| Tony Phelps | Independent | View |
Lorne (Surf Coast)
1 candidates, 1 vacancy. Lorne (Surf Coast) electorate profile and candidates
| | | |
| --- | --- | --- |
| Gary Allen | Independent | View |
Golden Plains Shire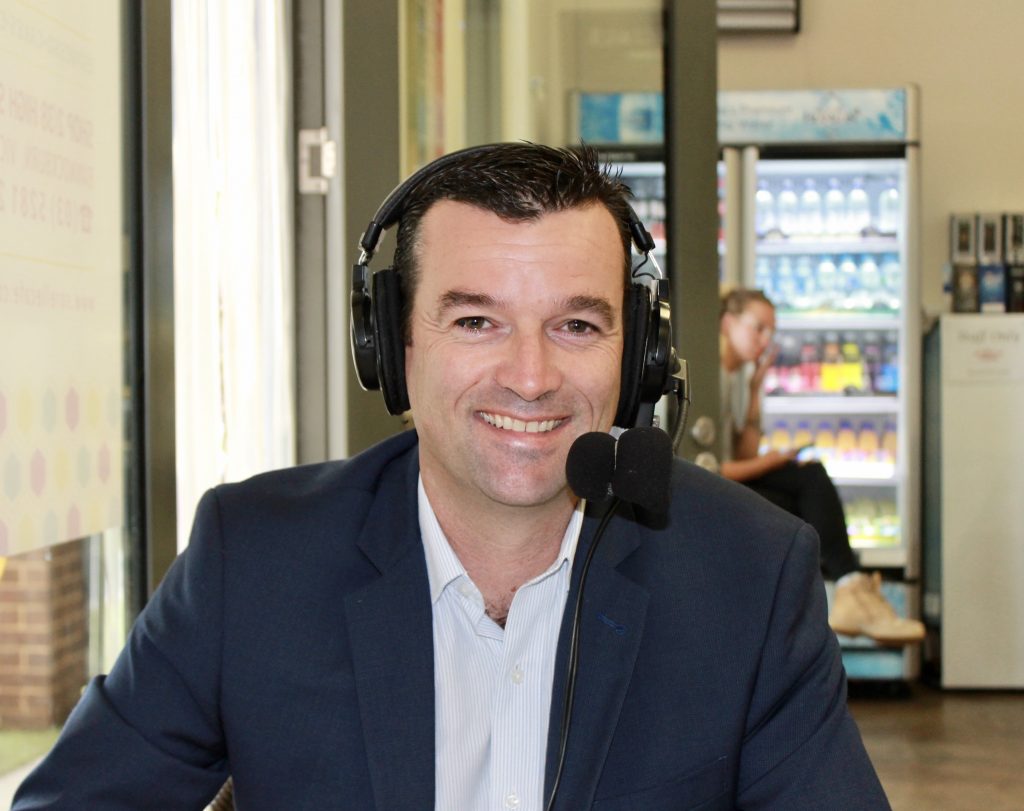 View Golden Plains Shire profile
Golden Plains Shire
13 candidates, 7 vacancies. Golden Plains Shire electorate profile and candidates
| | | |
| --- | --- | --- |
| Gavin Gamble | Greens | View |
| Tim Harrop | Independent | View |
| Cameron Steele | Independent | View |
| Les Rowe | Independent | View |
| Owen Sharkey | Independent | View |
| Joanne Gilbert | Independent | View |
| Brett Cunningham | Independent | View |
| Nathan Hansford | Independent | View |
| Helena Kirby | Independent | View |
| Greg Nyary | Independent | View |
| Clayton Whitfield | Independent | View |
| Ian Getsom | Independent | View |
| Andrea Mahon | Independent | View |
Borough of Queenscliffe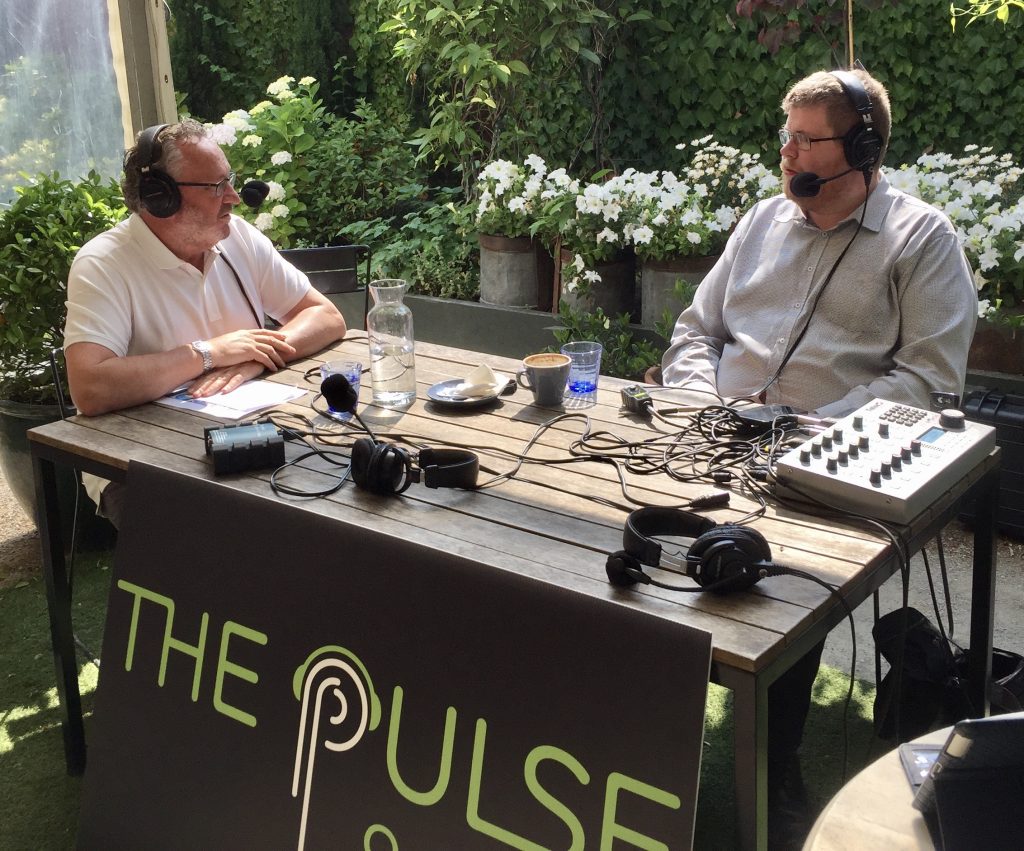 View Borough of Queenscliffe profile
Borough of Queenscliffe
11 candidates, 5 vacancies. Borough of Queenscliffe electorate profile and candidates
| | | |
| --- | --- | --- |
| Susan Salter | Independent | View |
| Isabelle Tolhurst | Independent | View |
| Michael Grout | Independent | View |
| Rob Minty | Independent | View |
| Jacqui Pierce | Independent | View |
| Ross Ebbels | Independent | View |
| Geoffrey Mathews | Independent | View |
| Donnie Grigau | Independent | View |
| Fleur Hewitt | Independent | View |
| Amanda Hoysted | Independent | View |
| Zelda Walters | Independent | View |