The results have been published by the VEC for the 2017 City of Greater Geelong elections. 11 new councilors were elected from the 53 candidates who have nominated.
On November 14, 2017, a special meeting of council was held. Cr Bruce Harwood was elected mayor, and Cr Peter Murrihy was elected deputy mayor.
Results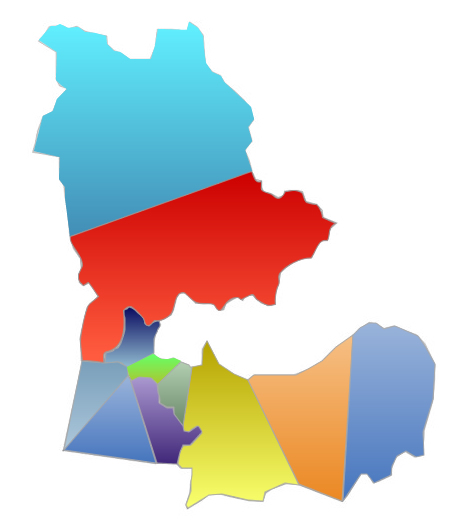 Voters: 194,721
Total Votes: 149,596 (76.83% turnout)
Informal Votes: 9,770 (6.53%)
View ward results: Bellarine | Brownbill | Kardinia | Windermere
Stay Updated
Like us on Facebook to receive updates on the election: facebook.com/mitchellsfrontpage
Election Timeline
Enrolment closes- September 1
Nominations open- September 21
Nominations close- September 26
Ballot packs mailed- from October 10
Voting closes- October 27 6pm
Provisional results- November 4
Declaration of election- November 8
Vote for mayor- November 14
Candidates Forums
Listen back:
Latest Interview
August 21- Cr Stephanie Asher talks about her decision to join the Liberal Party

(9/15/2018)

-

Bellarine ward councillor Stephanie Asher joined the program to discuss her decision to join the Liberal Party.
Wards and Candidates