VCOSS CEO Mary Sayers: Free education doesn't come cheap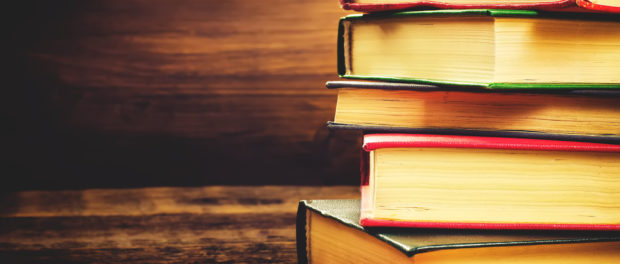 While thousands of children in Victoria get ready to start or return to school next week, many parents and carers who are already feeling financial strain are left trying to balance a stretched budget, thanks to back-to-school costs.
VCOSS Acting CEO Mary Sayers said that while the standard education curriculum is provided free in Victoria, the list of school-related expenses doesn't stop growing.
"Sending your child to a government primary or secondary school in Melbourne now costs more $3,400 or $5,100 respectively, each year.
"The cost of textbooks, stationery, school uniforms, sports days, elective subjects, camps and excursions quickly adds up.
"And as technology becomes a must-have at many schools, 'bring your own' policies are leaving parents with no choice but to purchase digital devices such as tablets or laptops, along with the required apps or software," said Ms Sayers.
Podcast: Play in new window | Download
Subscribe: Apple Podcasts | Android | RSS