Brad Clarke, Kildare Candidate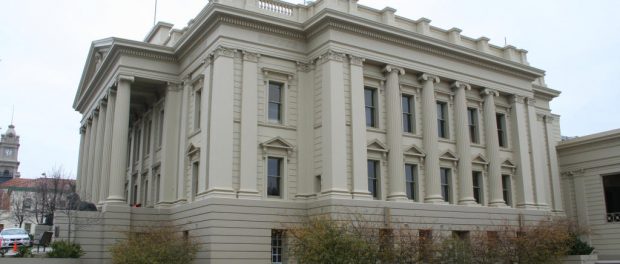 Following on from the Kildare Candidate series, Mitchell Dye also talks to Brad Clarke, another Kildare Candidate.
He will be joining other candidates at next week's candidates forum. Submit questions for the candidates below:

On why he's running… 
"I think Geelong has so much going for it, we are such a wonderful place and our big brother up the road Melbourne has…for five years running now [been] nominated as the best city in the world ,well I reckon we've got Melbourne covered and we have so much opportunity. But I do think one of the things I would really like to get into Council is to start to challenge some of these partisan politics that goes on I want us to be a really effective leadership group."
What to look for in drugs online? So it's no wonder that internet drugstores have grown in popularity over the past 10 years. Cialis is a treatment used to treat sundry ailments. What do you think about Cialis? You can find out more information through Cialis. (See also best online pharmacy to buy cialis). What have to patients always ask physician for professional consultation about the treatment? There are varied other questions the drug. In our generation many users scan online for the exact keyword buy generic viagra and cialis online on search engines. Also, regard Cialis. Fortunately most of problems with sexual soundness can be treated. Moreover Cialis may also be used to treat other conditions as determined by your pharmacist. More info available at where can i buy cialis online.
Podcast: Play in new window | Download
Subscribe: Apple Podcasts | Android | RSS