May 30- Talking Tech with Trent Geddes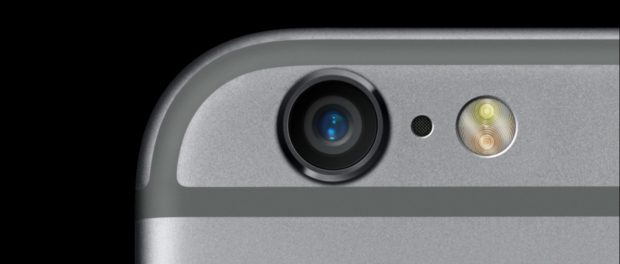 Trent Geddes appeared on the program for his weekly Talking Tech segment, looking at:
The sleep goggle that uses VR technology to give insomniacs a good rest.
A reminder from the ACCC about faulty electrical cables in households- only 54% of dangerous cables have been recalled to date.
The next generation in televisions- and what it means for you.
Podcast: Play in new window | Download
Subscribe: Apple Podcasts | Android | RSS