June 20- Corio candidates forum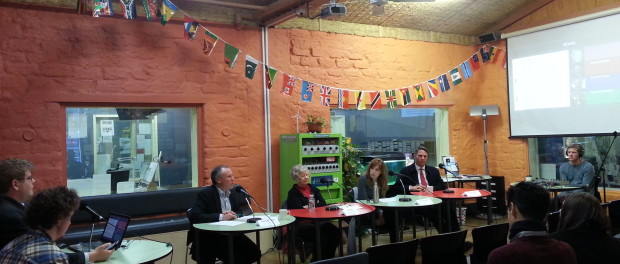 Listen back to the entire Corio candidates forum on 94.7 The Pulse, featuring Richard Marles MP, Richard Lange, Sarah Mansfield and Sue Bull.
What to look for in drugs online? So it's no wonder that internet drugstores have grown in vogue over the past 10 years.
Podcast: Play in new window | Download
Subscribe: Apple Podcasts | Android | RSS