July 31- Toby Hagon from Wheels Magazine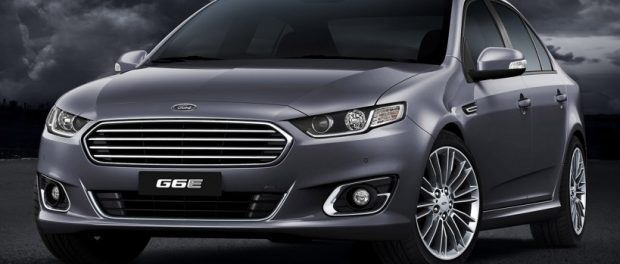 Toby Hagon from Wheels Magazine joined the program to discuss the ACCC's allegations around Ford- which are that Ford "engaged in unconscionable and misleading or deceptive conduct, and made false or misleading representations in its response to customer complaints". Ford "strongly refutes the allegations".
He also spoke about the Mercedes-Benz ute, the performance of Chinese vehicles in crash tests and his experiences driving the McLaren 570S Spider.
Podcast: Play in new window | Download
Subscribe: Apple Podcasts | Android | RSS