July 11- Talking Tech with Trent Geddes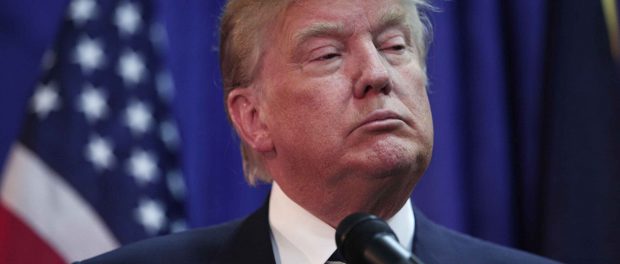 Trent Geddes joined the program for his weekly segment, Talking Tech.
This segment talks aboutL
Trump plans a block of Foreign Entrepreneurs, could it spell a win for countries like Australia?
Another seemingly useless tech gadget saves the day for a mother and daughter in the US.
A country without Internet- it doesn't seem possible in this age but Somalia is currently crippled.
Podcast: Play in new window | Download
Subscribe: Apple Podcasts | Android | RSS