January 22- Toby Hagon from Wheels Magazine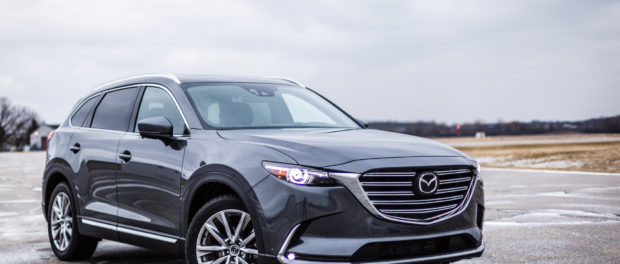 Toby Hagon from Wheels Magazine appeared on the program, looking at:
The Detroit motor show was on last week. General theme was that European and Asian car makers crashed the show once dominated by America's big three (GM, Ford and Chrysler). Also lots of tech stealing the spotlight where horsepower once ruled.
Also at Detroit, Ford showed off one of the two Mustangs used in the 1968 Steve McQueen blockbuster Bullitt. The whereabouts of the car weren't known for decades and it was found and put on display. It also spawned a limited edition version of the modern Mustang called the Bullitt.
Ford has announced it will start a program called 2nd car. It gives buyers of a new Ranger or Escape access to a second car for two weeks at some time in the first two years of ownership.
Mazda has confirmed it will add the CX-8 to its lineup in Australia. It will give Mazda a seven-seat diesel SUV.
The latest Playstation Gran Turismo Sport game.
Podcast: Play in new window | Download
Subscribe: Apple Podcasts | Android | RSS