Improving economic security for women in retirement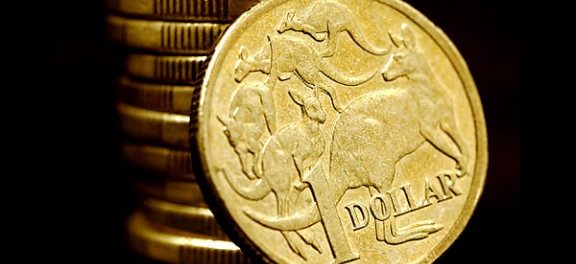 The Federal Government must boost the superannuation accounts of low income earners with an annual $1,000 contribution to help address the growing number of retired women living in poverty, says Women in Super.
National Chair Cate Wood said the crisis in retirement outcomes for women warranted an urgent rethink of how the superannuation system can better deliver for half of the population.
"When around 40% of older single retired women live in poverty, we need to stop and say enough is enough," Ms Wood said.
Podcast: Play in new window | Download
Subscribe: Apple Podcasts | Android | RSS