Immunisation rates improve for Australian children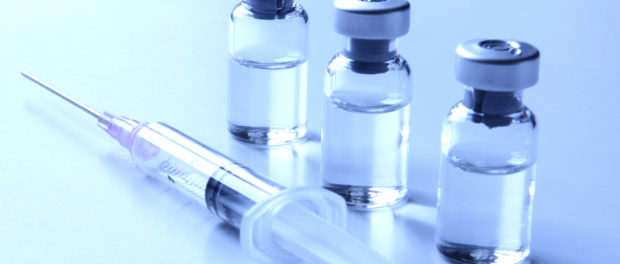 The proportion of Australian children who are fully immunised continues to rise, but significant variation remains across local communities, a report released by the Australian Institute of Health and Welfare (AIHW) reveals.
The report, Healthy Communities: Immunisation rates for children in 2015–16, shows that about 93% of Australian 5 year olds were fully immunised in 2015–16. This is up from 90% in 2011–12, but still below the national target of 95%.
Podcast: Play in new window | Download
Subscribe: Apple Podcasts | Android | RSS