Expert calls for fresh ideas to address motorcycle safety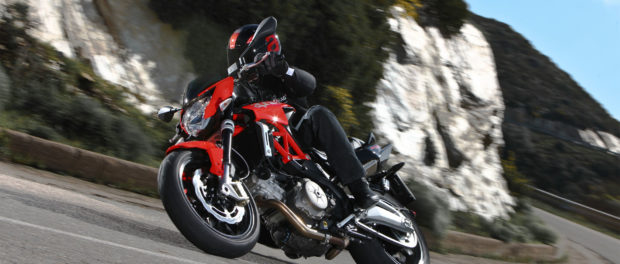 More motorcyclists are being killed or seriously injured on our roads than ever, but motorcycle safety continues to be underfunded and under researched compared with car safety, according to a Deakin expert.
Deakin University Institute for Frontier Materials (IFM) Senior Research Fellow in Motorcycle Safety Dr Liz de Rome is one of the world's foremost motorcycle safety experts, and recently chaired an interdisciplinary symposium on the topic at Deakin's Waurn Ponds campus.
"Australia is leading the world in many ways when it comes to motorcycle safety, but we still have major road infrastructure problems that need to be addressed," Dr de Rome said.
"We don't build roads that are friendly to motorcyclists. Riders are like the canaries in the coal mine, if something is negatively impacting them it's going to be adversely affecting other road users as well."
Podcast: Play in new window | Download
Subscribe: Apple Podcasts | Android | RSS