December 12- Toby Hagon from Wheels Magazine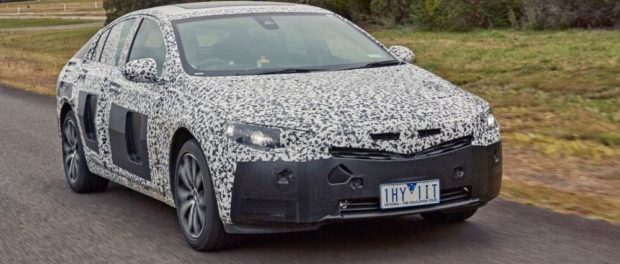 Toby Hagon from Wheels Magazine appeared on Mitchell's Front Page.
This week he spoke about:
Holden's 2018 Commodore, the first imported Commodore. It'll arrive in February 2018.
Alfa Romeo's relaunch in Australia with the new Giulia. The car marks a turning point for the brand, which has struggled against luxury heavyweights in recent years.
Vehicle sales figures that show that the Toyota Hilux is set to become the first ute to top the Australian sales charts.
The Australian Automobile Association study that shows vehicle emissions and fuel use as much higher in real world driving than it is in the lab tests.
Podcast: Play in new window | Download
Subscribe: Apple Podcasts | Android | RSS